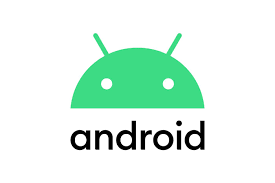 Personal Device Ivanti Registration
Please read before proceeding*
UVA Health System IT offers full support for company owned Apple iOS and Samsung Galaxy mobile devices.

We offer limited support for personal devices.

Given the variety of brands/models of Androids available to consumers, coupled with Android OS and security updates being controlled by cellular carriers, we cannot guarantee that personally owned/non-Samsung Galaxy devices will work consistently on our network.

We strongly encourage you to use a company owned Apple device for work purposes, to get full support within our environment.
* If retiring from Mobileiron Core and registering with Cloud, you need to go to the Googleplay store first, search for the original Mobileiron app, select it, and hit UNINSTALL. Otherwise, the install of the Mobileiron Go app will fail. It may show uninstalled on the device but will actually not be fully uninstalled until you go here.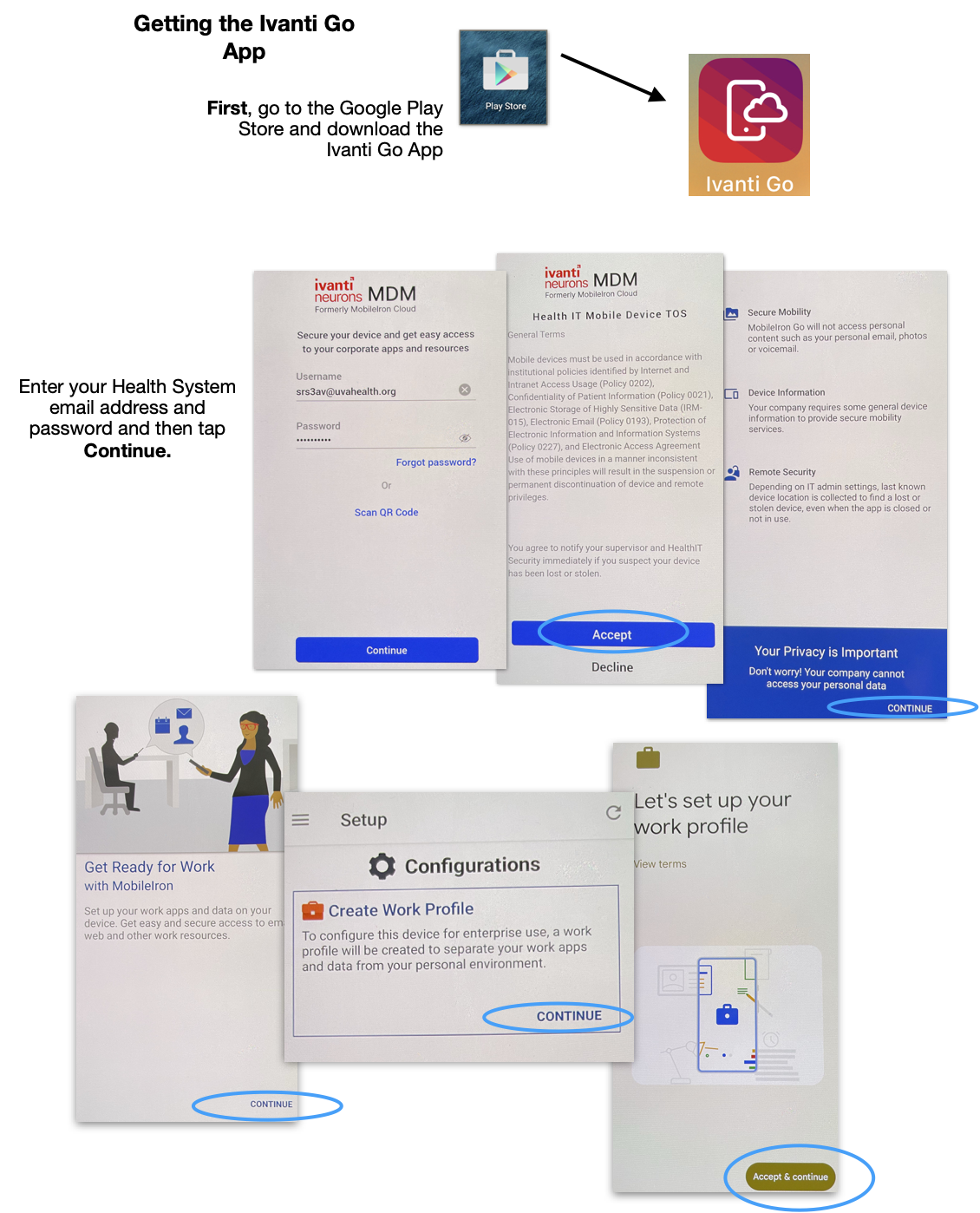 Additional apps can be found by going to the Mobileiron Go app--
select the three horizontal lines in the top left corner--go to "Health IT Apps"
*Notes
-Please make sure your Android is on AT LEAST version 9.0 in order for your device to successfully register
-If there is a pre-existing work profile it will need to be removed/de-activated before you can register the device with MI